Whether you need help with locations, permits, equipment or ideas, there are people who can help you.
Community League Board
Many community leagues have halls and skating rinks that members can rent. They might even have snow play equipment. Check with your local community league to see what's available to you. Contact information can be found on the EFCL website.
Abundant Community Connectors
If your community league is taking part in the Abundant Community Edmonton (ACE) program, you might be able to tap into Neighbourhood or Block Connectors. Connectors encourage neighbours to get to know each other, and initiate the organizing of block parties and other social gatherings. Check with your community league to see if there are Connectors in your neighbourhood.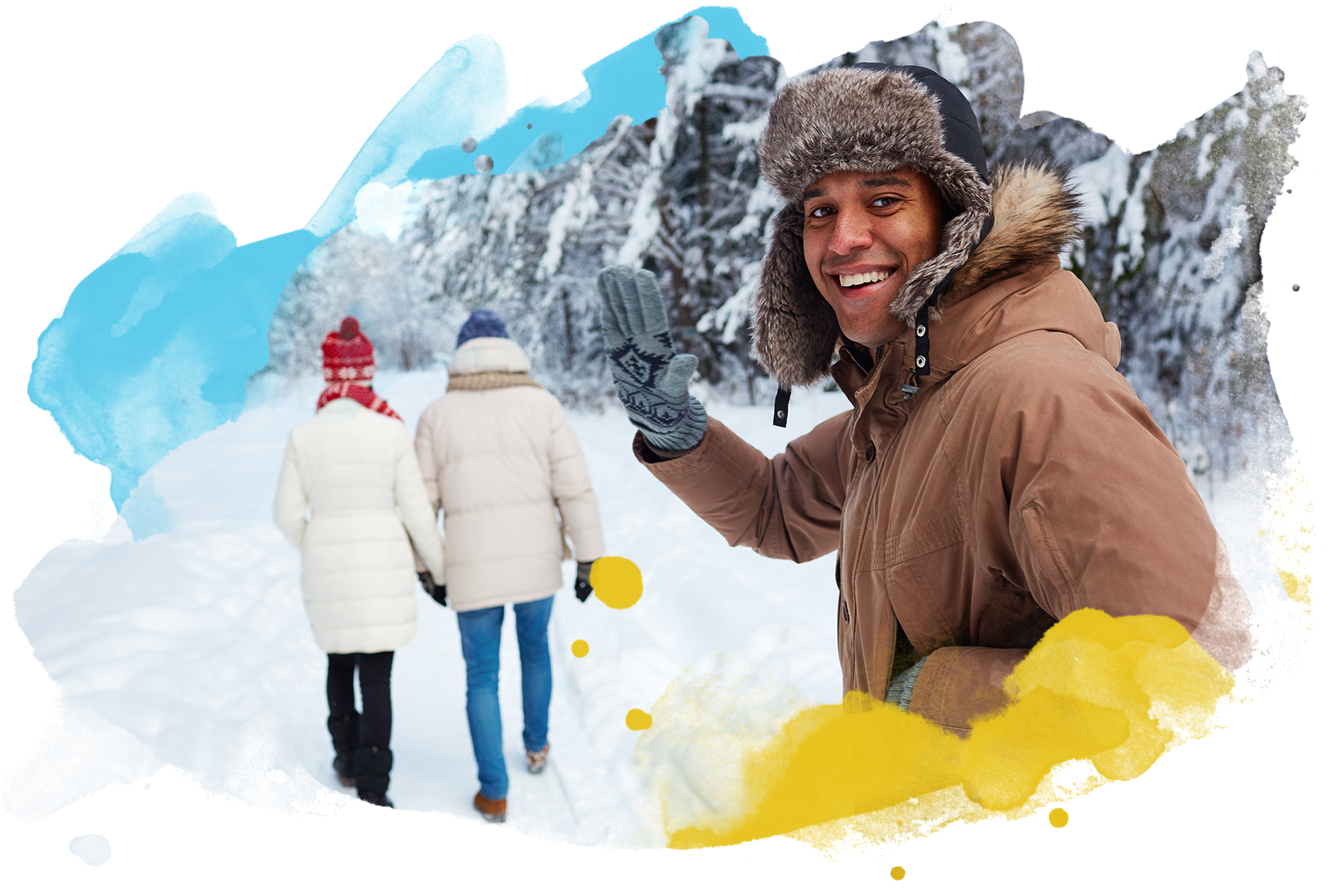 Neighbourhood Resource Coordinators – NRCs
The City of Edmonton NRCs offer support and assistance to community organizations that provide opportunities for citizens to get involved and work towards enhancing their communities. They also give support and assistance to schools, as well as non-profit community and faith organizations that provide free recreational activities and opportunities. To find the NRC for your area, call 311.
(Note: Neighbourhood Resource Coordinators have replaced Community Recreation Coordinators, or CRCs.)
Festival and Events Liaisons – F&E Liaisons
The City's Civic Events Office provides support and expertise to event organizers who are coordinating events on outdoor public property and on parkland. See their FAQs to find out more.
Fire Prevention Officer
Fire Prevention Officers will help you with open air burn and fireworks permits.
Note: Your NRC or F&E Liaison can often help with these permits, too.